Warning! Do not Download Without a VPN!
Your IP Address is
. Location is
Download and surf securely, stream unlimited and protect your personal data!
Become Anonymous with SpyOFF
Download Foghat – Slow Ride (2018) 320 KBPS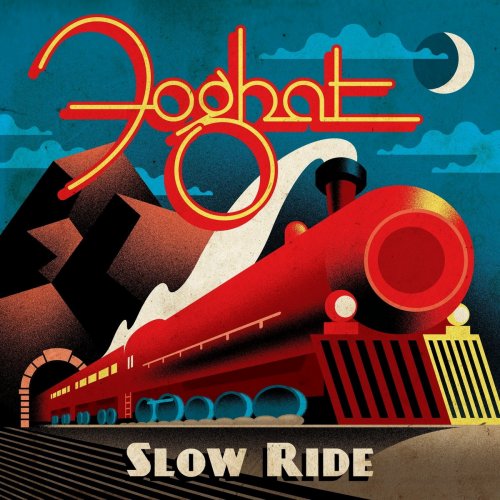 Artist: Foghat
Title: Slow Ride
Year Of Release: 2018
Genre: Classic Rock, Hard Rock, Blues Rock
Quality: Mp3 320 kbps
Time: 117:36 min
Size: 269 MB
01. Slow Ride
02. I Just Want to Make Love to You (Single Version)
03. Fool for the City
04. What a Shame
05. Feel So Bad
06. Ubangi Stomp
07. Dreamer
08. Ride, Ride, Ride
09. That'll Be the Day
10. Drive Me Home
11. I'll Be Standing By
12. Slipped, Tripped, Fell In Love
13. Stranger In My Home Town
14. Easy Money (Don Berman Remix)
15. Somebody's Been Sleepin' In My Bed
16. Maybelline
17. Drivin' Wheel
18. Eight Days On the Road
19. Third Time Lucky (First Time I Was a Fool)
20. Stone Blue (Single Version) [Bob Ludwig, Neil Dorfsman & Don Berman Remix]
21. Home In My Hand
22. Honey Hush
23. Rock and Roll Outlaw
24. Chateau Lafitte '59 Boogie (Single Version)
25. Night Shift
---
Foghat – Slow Ride (2018) 320 KBPS
Download By Turbobit
http://turbobit.net/zr596o81b3r7.html
If link is dead, please leave a reply.
Direct Download:
Foghat – Slow Ride (2018) 320 KBPS